Our cookies
We use essential cookies to make our website work smoothly for you. To make sure we're always improving, we'd like to use analytics to track how people use the site. We won't set non-essential cookies unless you give us permission. You can find more information about all the cookies we use in our Privacy and Cookie Policy.
Some cookies are a must for our website to function properly. If you turn off essential cookies, it may affect how you experience our site.
The non-essential cookies we use help us understand how you use our website and make improvements to enhance your experience.

Partners
The Children's Coaching Collaborative (CCC) is a collective of 17 like-minded organisations with a common purpose and desire to create a nation of child-first coaches
Find out more about each partner and why they joined the collaborative.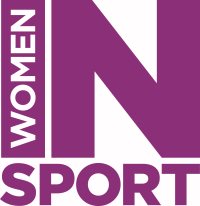 Women in Sport
Women in Sport, founded 1984, drives gender equality in sports and beyond by understanding women's needs and breaking down barriers at every life stage
READ MORE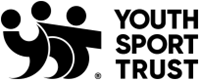 Youth Sports Trust
The Youth Sport Trust is the UK's leading charity improving every young person's education and development through sport and play
READ MORE
Join the movement!
Whether as parents, coaches or young people, we all have a role to play in helping create a huge cultural shift in the way we engage children in physical activity, to help them become healthier and happier and to develop them as people.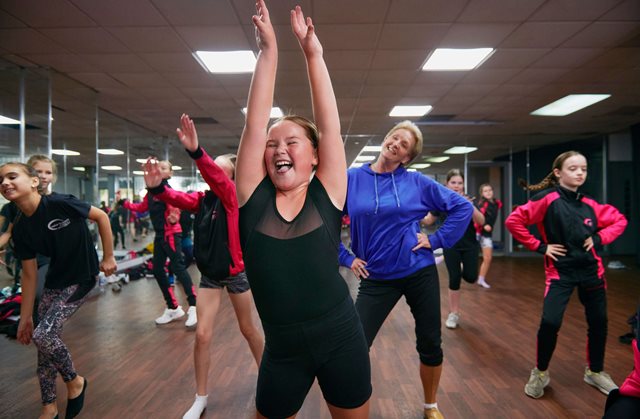 SHARE THE MOVEMENT
Help spread the word by sharing this website with fellow coaches!