Our cookies
We use essential cookies to make our website work smoothly for you. To make sure we're always improving, we'd like to use analytics to track how people use the site. We won't set non-essential cookies unless you give us permission. You can find more information about all the cookies we use in our Privacy and Cookie Policy.
Some cookies are a must for our website to function properly. If you turn off essential cookies, it may affect how you experience our site.
The non-essential cookies we use help us understand how you use our website and make improvements to enhance your experience.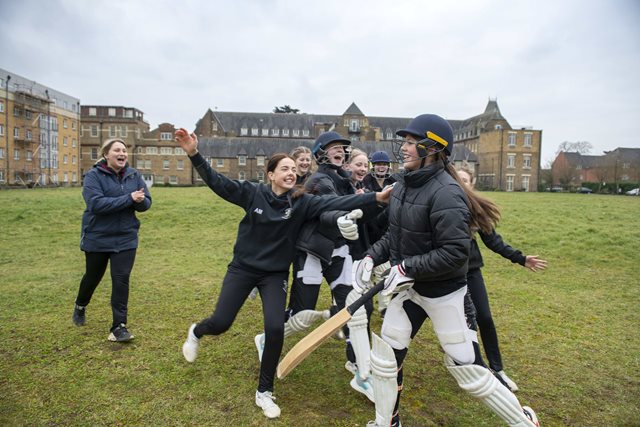 Support the Movement
Join. Build. Be.
Do you coach children and young people?
Are you looking to make a positive impact on the lives of the children and young people you work with?
Do you believe in creating a safe, inclusive, and empowering environment for them to thrive in?
Then find out more about how you can support the Play Their Way movement by choosing which option below applies to you...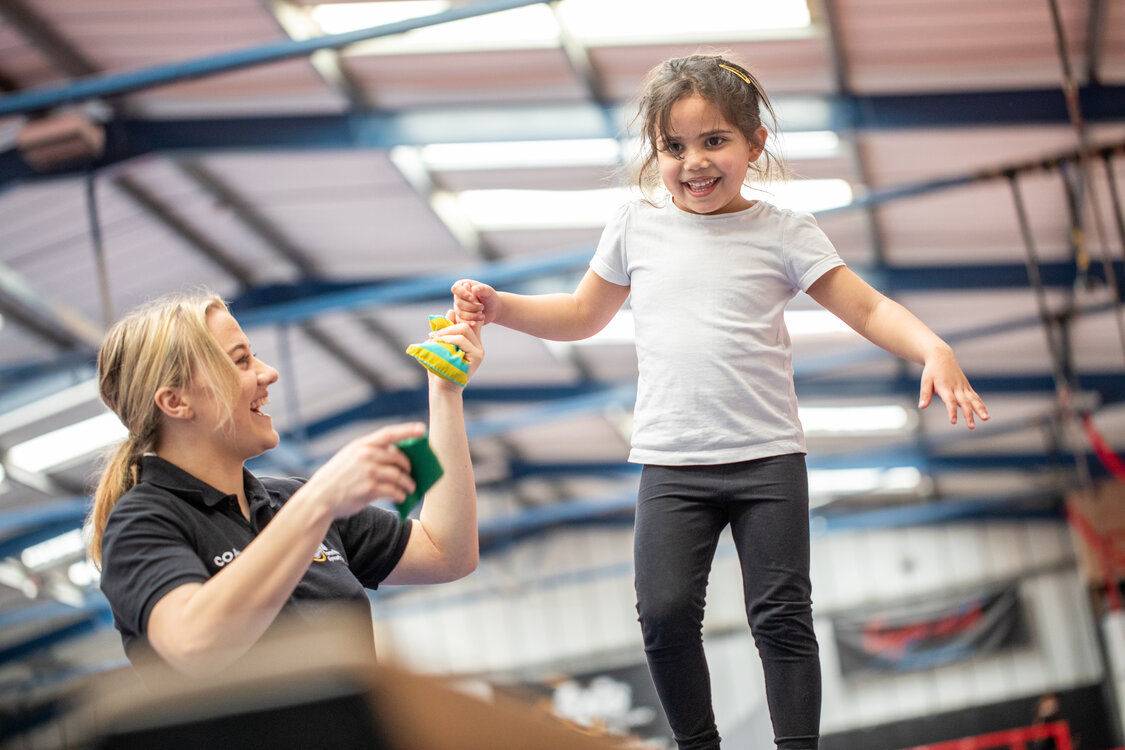 Coach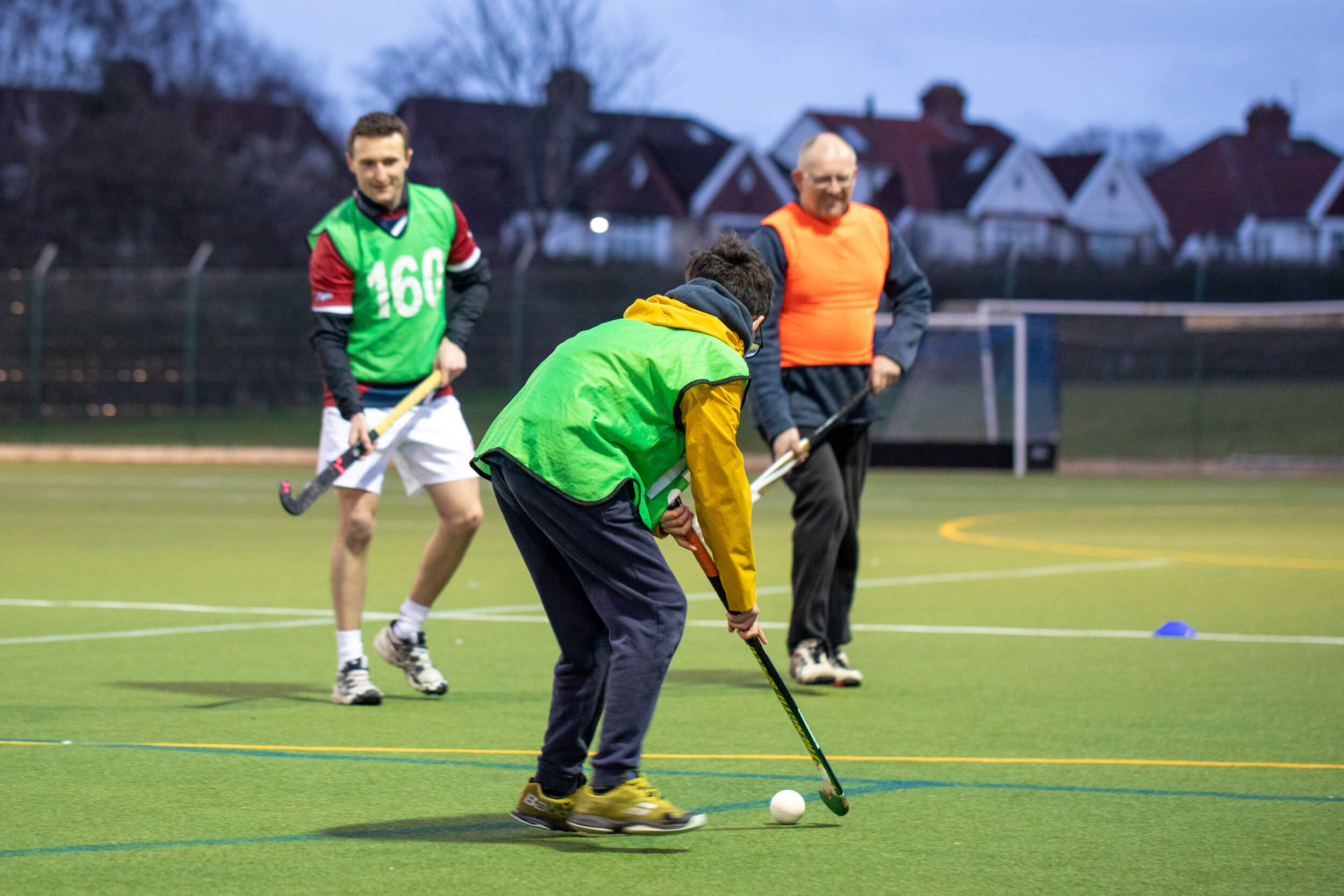 Organisation
By joining the Play Their Way community we can kick-start a grassroots movement to transform the way we coach our children and young people. We believe every child has the right to play, develop, and achieve their full potential through sport and physical activity.
Child-first coaches don't wait around for change; they make it happen. That's where the Play Their Way movement comes in - join the community and let your voice be heard as part of a collective effort.
Whether you're a coach, organisation, or network with responsibility for developing coaches, there are plenty of ways to support the movement. Join our child-first coaching community, shape the building blocks of coaching, and champion the movement with other coaches, organisations, and networks. Join the Movement.
Connect with our child-first coaching community and uplift children and young people's voice, choice and journey in sport and physical activity. Build the Movement.
Shape the building blocks of child-first coaching and champion the movement with other coaches, organisations and networks. One great coach can have a ripple effect on an entire community. Be the Movement.
Become a trailblazer for child-first coaching in your organisation and beyond, get the movement in front of decision-makers and create lasting change.
Benefits of supporting the Play Their Way Movement:
Stand out as a leader in the sports and physical activity industry by prioritising child-first coaching
Help create a positive and inclusive sports environment for children and young people
Connect with a community of like-minded coaches and organisations who share your passion for child-first coaching
Access valuable resources, tools, and support to help you implement child-first coaching practices
Make a difference in the lives of children and young people by giving them the opportunity to thrive in sports and physical activity
SHARE THE MOVEMENT
Help spread the word by sharing this website with fellow coaches!