Our cookies
We use essential cookies to make our website work smoothly for you. To make sure we're always improving, we'd like to use analytics to track how people use the site. We won't set non-essential cookies unless you give us permission. You can find more information about all the cookies we use in our Privacy and Cookie Policy.
Some cookies are a must for our website to function properly. If you turn off essential cookies, it may affect how you experience our site.
The non-essential cookies we use help us understand how you use our website and make improvements to enhance your experience.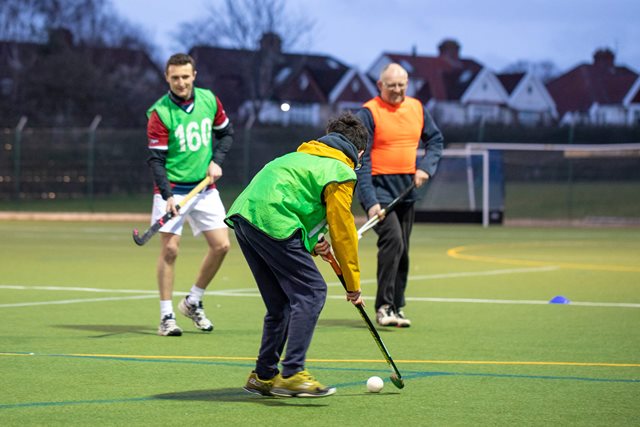 Organisations: Be Part of Something Bigger
As an organisation responsible for developing children's sports coaches, you have the opportunity to create a lasting impact on the lives of countless young people. By supporting the Play Their Way movement, you can help spread the message of child-first coaching and contribute to a nationwide shift towards a more inclusive, supportive, and empowering approach to sport and physical activity.
Together, we can create a new era of coaching that prioritises the rights, voices, and choices of children and young people. Support Play Their Way movement today and help us build a brighter future for the next generation of athletes.
Sign-up to hear more!
We're thrilled that you want to be part of the Play Their Way movement and help spread the word about the advantages of a child-first coaching approach. By signing up for our partner email updates you can be the first to know our latest news and how you, and your organisation can help make a difference. Please email us below, stating that you'd like to be added, and we'll sign you up.
Get in Touch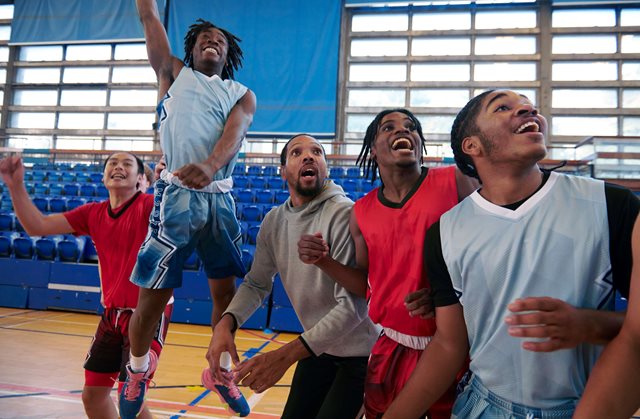 Looking for ways to amplify the child-first message in and across your organisation's networks?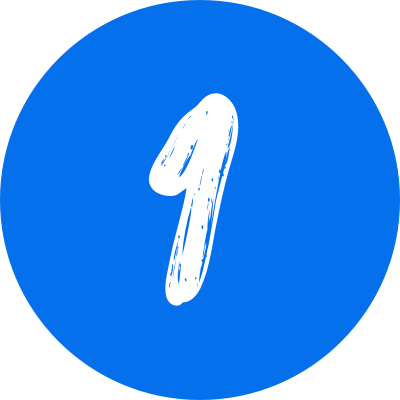 Amplify the message within your networks. Download the Play Their Way communications toolkit. You'll find social posts, website and email templates and graphics to get the message out.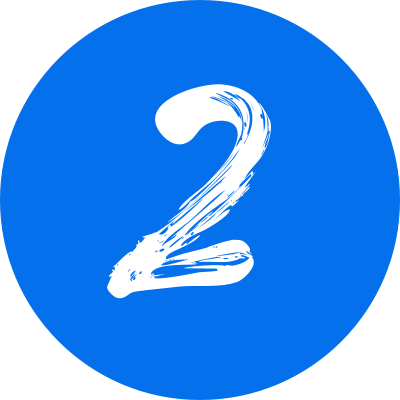 Learn more about the movement and share your feedback. Make sure your organisation is registered to receive the latest sector events which we are hosting.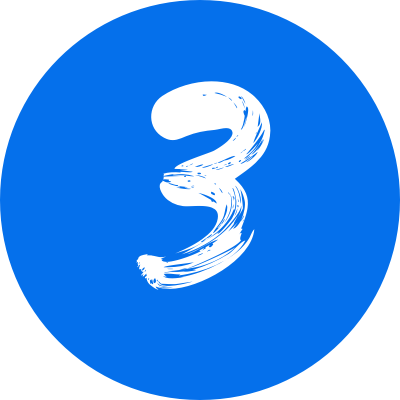 Make a public commitment on behalf of your organisation supporting the Play Their Way movement. Every action to grow the child-first coaching movement matters. Drive the conversation within your club or organisation by encouraging your Board to commit to the movement. To embed child-first principles why not appoint a child-first champion to your board? Here is an example of a child-first champion role description. We want to ensure that youth voice is heard in every area of coaching children and young people. The CCC is working towards embedding youth voice in this movement.