Our cookies
We use essential cookies to make our website work smoothly for you. To make sure we're always improving, we'd like to use analytics to track how people use the site. We won't set non-essential cookies unless you give us permission. You can find more information about all the cookies we use in our Privacy and Cookie Policy.
Some cookies are a must for our website to function properly. If you turn off essential cookies, it may affect how you experience our site.
The non-essential cookies we use help us understand how you use our website and make improvements to enhance your experience.
When children shape their sporting experience, anything is possible.
Join a community of coaches who are supporting young people to play their way!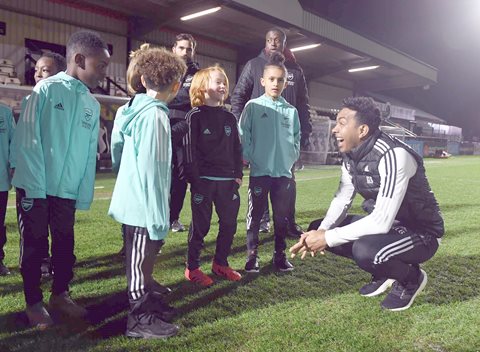 Voice
Children and young people have the right to express their views which are acted on together in a meaningful way.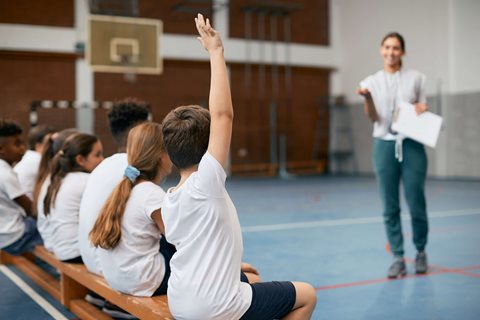 Choice
Children and young people have the right to play and shape what play looks like.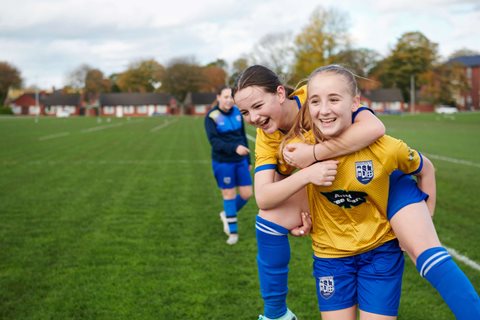 Journey
Children and young people have the right to develop holistically, in their own way.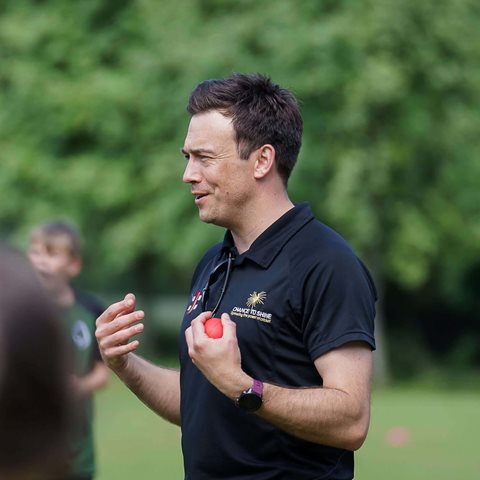 Inspired sporting experiences
Coaches are catalysts for learning and development and the more motivated and supported they feel to be able to hand ownership to the children, the faster the benefits will be seen. Watch the coaching story here.

Ian Gregory Chance to Shine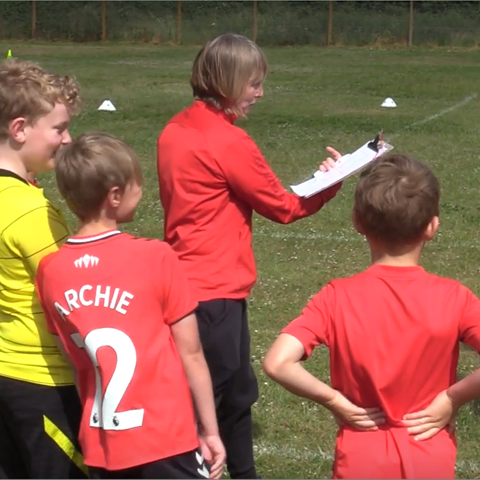 Empowerment is key
We believe that when children make choices, they are far more likely to be retained within the game, but also, they are far more likely to be happier as individuals. Watch Debbie's coaching story here.

Debbie Sayers Salisbury Rovers FC
The child comes first
Fitness isn't something that every kid is going to enjoy. Introducing a play cycle in every sport is very important because many kids learn through play. Watch Kenny's coaching story here.

Kenny Undenwoke Fight For Peace Academy
JOIN OUR COACHING COMMUNITY
Register for FREE today for exclusive child-first coaching resources and updates
Coaches get ready to play their way!
Take time to reflect on your practice
The Coaching Compass
The self-discovery tool for navigating your child-first coaching journey.
Take our 5 minute quiz to discover your coaching profile and set sail on an adventure into how you can up your coaching game and inspire other to do the same.
Chart Your Course
Discover our resources & tools to help you Play Their Way
Join the child-first coaching community
Help shape a lifelong love for being active.
Sign up to our mailing list, Build the Movement and keep up to date with all the ways you can shape child-first coaching to reach even more people.

SHARE THE MOVEMENT
Help spread the word by sharing this website with fellow coaches!