Our cookies
We use essential cookies to make our website work smoothly for you. To make sure we're always improving, we'd like to use analytics to track how people use the site. We won't set non-essential cookies unless you give us permission. You can find more information about all the cookies we use in our Privacy and Cookie Policy.
Some cookies are a must for our website to function properly. If you turn off essential cookies, it may affect how you experience our site.
The non-essential cookies we use help us understand how you use our website and make improvements to enhance your experience.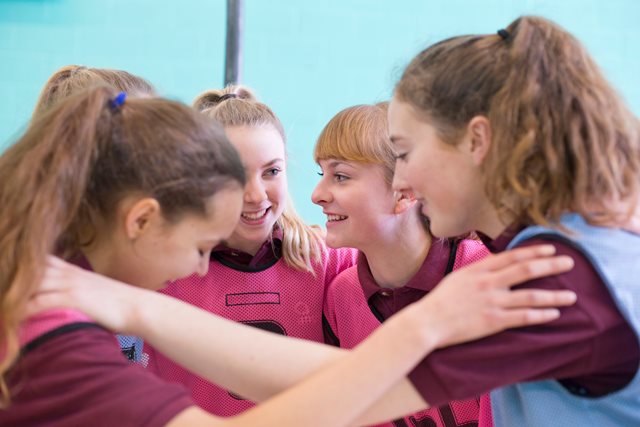 Youth Voice
The Children's Coaching Collaborative (CCC) are committed to respecting and promoting the rights of children and young people in sport. We want to ensure that youth voice is heard in every area of CCC work, we are therefore working towards embedding youth voice in this movement.

We are in the early stages of creating a youth voice mechanism and we are in a fortunate position of having some experienced partners who have successfully embedded this within their organisations:
Young People Talk About Sport
We spoke to Kentmere Community Centre young leaders group and asked them to share their experiences of sport. Here's what they had to say...
LISTEN HERE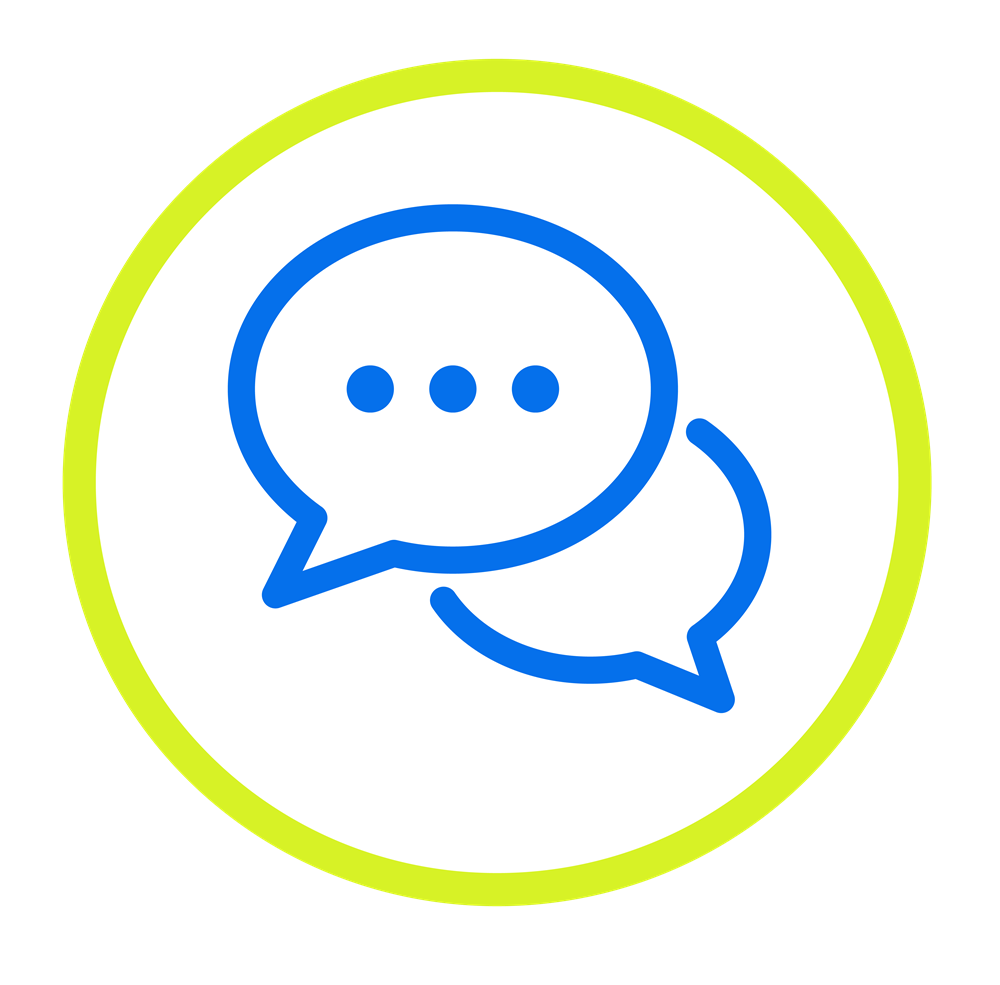 What does youth voice mean to you?
Youth board members from Youth Sport Trust share their thoughts and feelings on this topic.
Here are some CCC partner youth voice resources which we have found helpful on our youth voice journey. Why not take a look as they may help you shape what youth voice looks like in your context.
Professor Laura Lundy created the Lundy Model which is a framework which coaches can use to encourage participation in children and young people.
The CCC are using this model to develop their youth voice mechanism as it is a great guide on how to engage young people in a meaningful way.
If you are keen to embed youth voice in your organisation this model is a good place to start.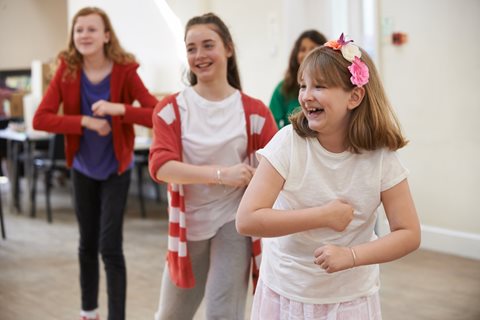 PlayUp Club Games
BOING Kids have created PlayUp Club games which are versatile and adaptable.
READ MORE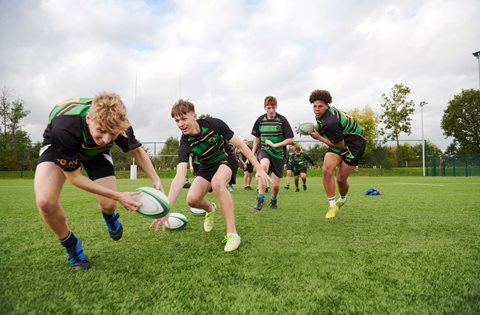 Youth Personalities
Here is some research conducted by Sport England on youth personalities.
LEARN MORE
Join the movement!
Whether as parents, coaches or young people, we all have a role to play in helping create a huge cultural shift in the way we engage children in physical activity, to help them become healthier and happier and to develop them as people.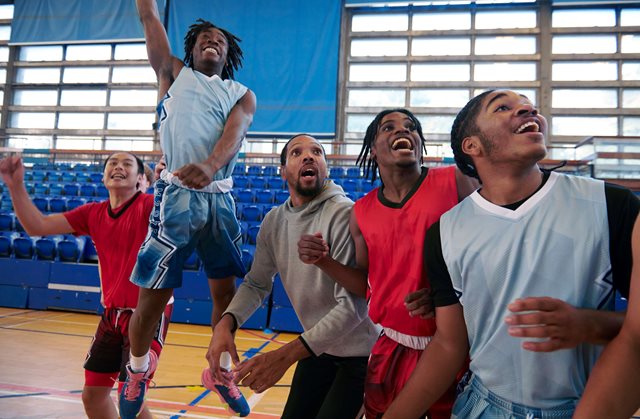 SHARE THE MOVEMENT
Help spread the word by sharing this website with fellow coaches!