Our cookies
We use essential cookies to make our website work smoothly for you. To make sure we're always improving, we'd like to use analytics to track how people use the site. We won't set non-essential cookies unless you give us permission. You can find more information about all the cookies we use in our Privacy and Cookie Policy.
Some cookies are a must for our website to function properly. If you turn off essential cookies, it may affect how you experience our site.
The non-essential cookies we use help us understand how you use our website and make improvements to enhance your experience.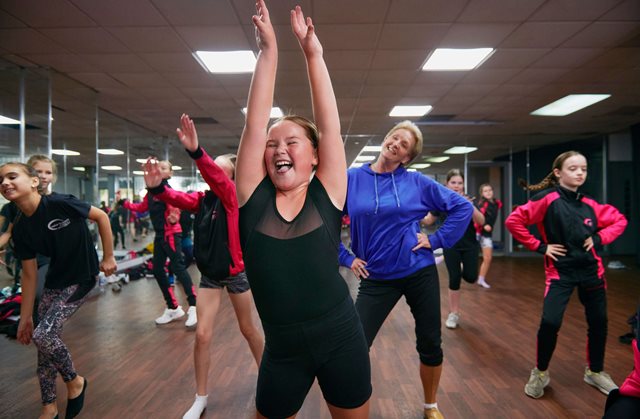 About Us
A grassroots coaching movement
Led by the Children's Coaching Collaborative, Play Their Way aims to kick-start a movement of child-first coaches, organisations and people changing the game from the ground up.
We all know that children and young people aren't getting enough exercise. But why is that?
According to Sport England's Active Lives survey (2021-22), only 47% of children who regularly exercise strongly agree that they enjoy taking part in sport and physical activity – a figure that's still down on pre-pandemic levels (51%) which were already low.
And if most kids aren't enjoying it, we're missing the mark – and putting millions of young people off sport and exercise for life.
Coaching together makes the incredible happen
Coaches are the unsung heroes of our society; research shows that children who receive coaching are 82% happier. From a nationally representative survey of 2000 children and young people, those who receive regular coaching self-report that they feel happier, are more satisfied with life and feel that the things they do are worthwhile (Coaching in the UK, 2019).
We believe that building a grassroots movement of child-first coaches across the country is the key to getting more children active. Many of the 2.6 million coaches across the country will already use a child-first coaching approach and Play Their Way will further provide the support and resources they need to achieve our shared vision of increasing activity levels of children and young people, and giving more of them a positive experience of physical activity and sport.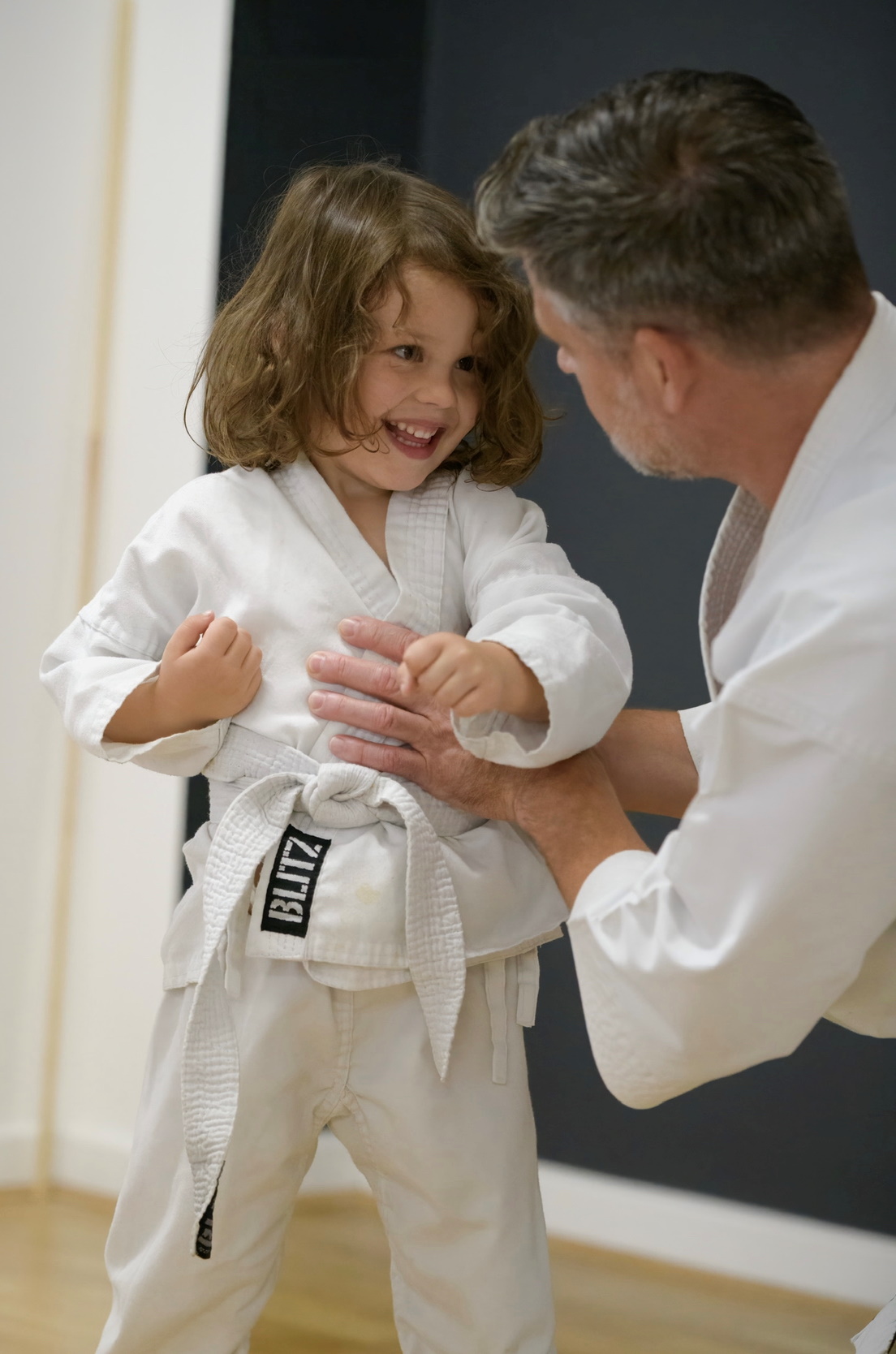 The Play Their Way movement aims to support coaches to give children and young people a choice in their experiences of activity, create space for them to voice their wishes and enable them to take ownership of their development journey. When you embrace child-first coaching every coach has the potential to transform lives.
The Children's Coaching Collaborative
The Children's Coaching Collaborative (CCC) is a collective of 17 like-minded organisations with a common purpose and desire to create a nation of child-first coaches. Find out more about each partner and why they joined the collaborative.
FIND OUT MORE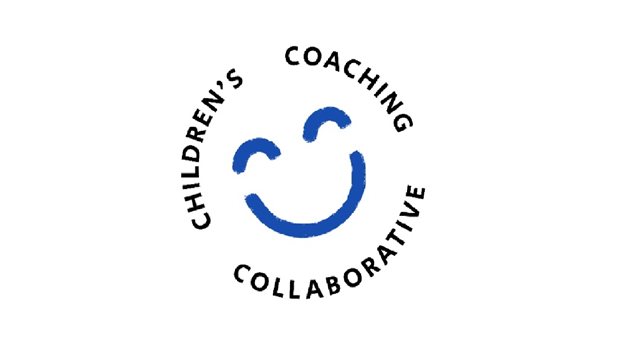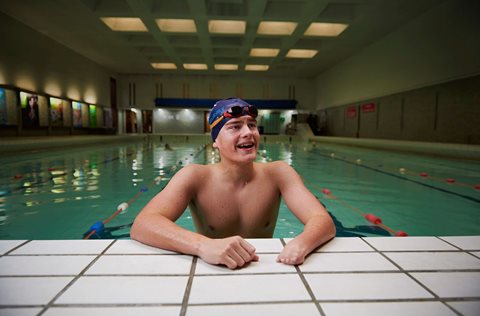 The Case for Change
Learn more about some of the foundational insights which have fuelled the conception of the Play Their Way movement.
READ THE SECTOR INSIGHT

Understanding Coaches
The CCC has commissioned research to understand more about the backgrounds, experiences and needs and wants of children's coaches.
LEARN MORE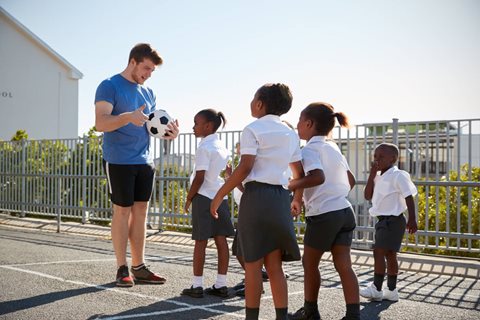 What Coaches Think
We have been speaking directly to coaches to get a range of perspectives to inform and inspire the Play Their Way Campaign.
HERE'S WHAT THEY TOLD US
Join the movement!
Whether as parents, coaches or young people, we all have a role to play in helping create a huge cultural shift in the way we engage children in physical activity, to help them become healthier and happier and to develop them as people.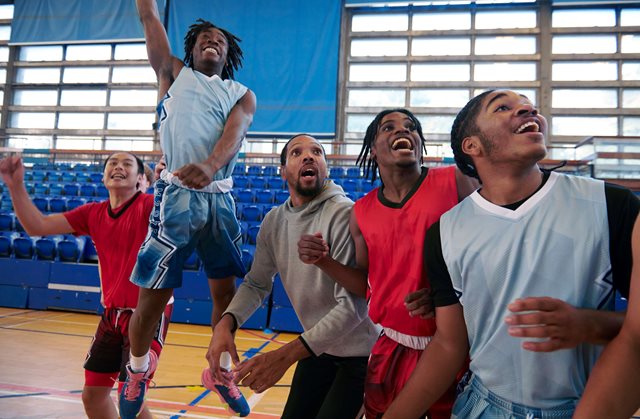 SHARE THE MOVEMENT
Help spread the word by sharing this website with fellow coaches!