Our cookies
We use essential cookies to make our website work smoothly for you. To make sure we're always improving, we'd like to use analytics to track how people use the site. We won't set non-essential cookies unless you give us permission. You can find more information about all the cookies we use in our Privacy and Cookie Policy.
Some cookies are a must for our website to function properly. If you turn off essential cookies, it may affect how you experience our site.
The non-essential cookies we use help us understand how you use our website and make improvements to enhance your experience.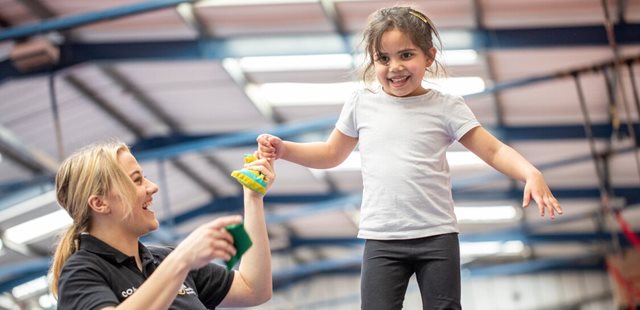 Coaches: Join the Child-First Community
Be the first to know...
Join the Play Their Way community and be the first to receive exclusive child-first coaching tips, exciting event news, inspiring stories, and opportunities to build a movement. All delivered right to your inbox!
Register for FREE today for exclusive child-first coaching resources and updates.
Ready to become a part of something bigger? Register below to help us kick-start the Play Their Way movement and be welcomed into an inclusive community of coaches committed to putting the rights and motivations of children and young people first, when it comes to coaching them in sport and physical activity.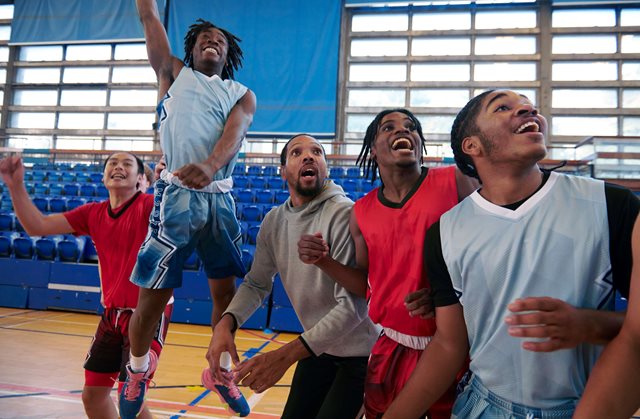 Looking for ways to share the child-first coaching message, here are some suggestions...